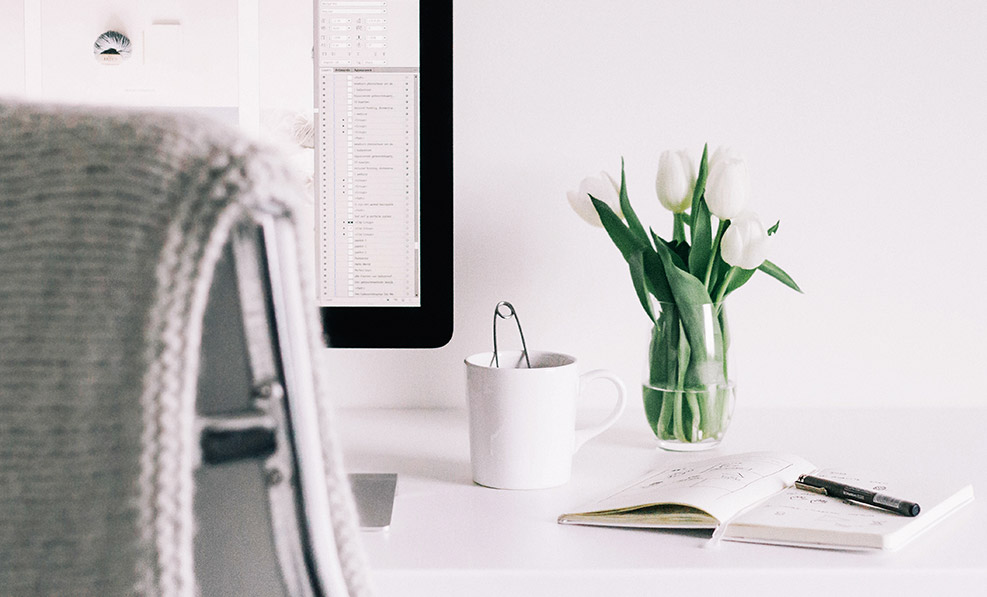 When you plan your content, you own your content — learn to create a do-able plan!
The process of creating content with 4.23 Communication is far different from hiring a freelance writer to draft some pages.
That's because I believe:
solo and small business owners should never outsource their own voice

every piece of content, big or small, needs to be anchored to a clear message strategy
Group Workshop
Build Your Content Plan Workshop: Learn to map a do-able, strategic outreach calendar
You hit every target for your blogs and newsletters, so far this year, right? Oh. Not so much? Well, did you have a plan?
Make plan. I can help.
The Build Your Content Plan Workshop is a hands-on, get-the-guidance, do-the-work live videoconference where we'll co-create your entire editorial calendar for the next three months (and beyond). Here are the details. These are live via Zoom videoconferencing, so you can attend from wherever you are.
Details here.
Sign up here (use code EARLY by Sunday, Sept. 15 for special Early Bird Pricing.)
Join the list to assure you get earliest access each time registration opens for the limited seating.
1-1 Coaching
Tired of procrastinating on sending out your newsletter?
Hate that it takes you all day to write a decent email response to a prospect?
Know that getting a few guest speaker gigs will help you reach new audiences, but have no idea where to start?
Can't differentiate yourself and your results from all the others out there who do what you do?
Maybe it's time for you and I to work together to overcome your messaging anxiety and build a strong content foundation.
Here are three ways entrepreneurs work with me to own their voice, hone their message, plan their message strategy and launch conversations:
Content Coaching
A three-month program that teaches you to create great content for your business, replace limiting beliefs about your "lousy" writing skills and swap "meh" content with strong messaging.

Together, we'll build your habits, confidence and content clarity so that your marketing message attracts your ideal clients.

It's for business owners who procrastinate on writing then settle for sending a proposal that is confusing, posting a blog that sounds like a robot wrote it or simply going dark to key audiences. Together, we focus on: Content Strategy; Empathetic Editing and Feedback; and Guidance, Accountability, Practice and Tools

Content Coaching / Abridged
A mini version of the 3-month program. One piece of content strategized, created, perfected all with the guidance of you personal Editor-in-Chief, Barbara Govednik.


WordBrand Intensive

Co-create your message foundation with a content pro as your guide to get crystal-clear on

The Language of Your Business
The unique, signature words and phrases that define what you do and authentically illuminate what it means to work with you.


The Voice of Your Business
The qualities that make your content sound like you and invites your audience to connect with the real you.


The Stories of Your Business
The go-to signature stories that bring your work to life.


Customized Programs
Sometimes you need something that addresses your unique content struggles. We can do that.
You could read a whole bunch more about how these offers work, or I could just tell you! Grab some time on my calendar and let's figure out how 4.23 Communication can help you solve your content struggles and become the writer your business needs.
Throughout the process of working together, I will guide, edit and support you to own your voice, hone your message, build your content strategy and launch the conversation.
In the end, you will be the content creator your business needs, and so much more!