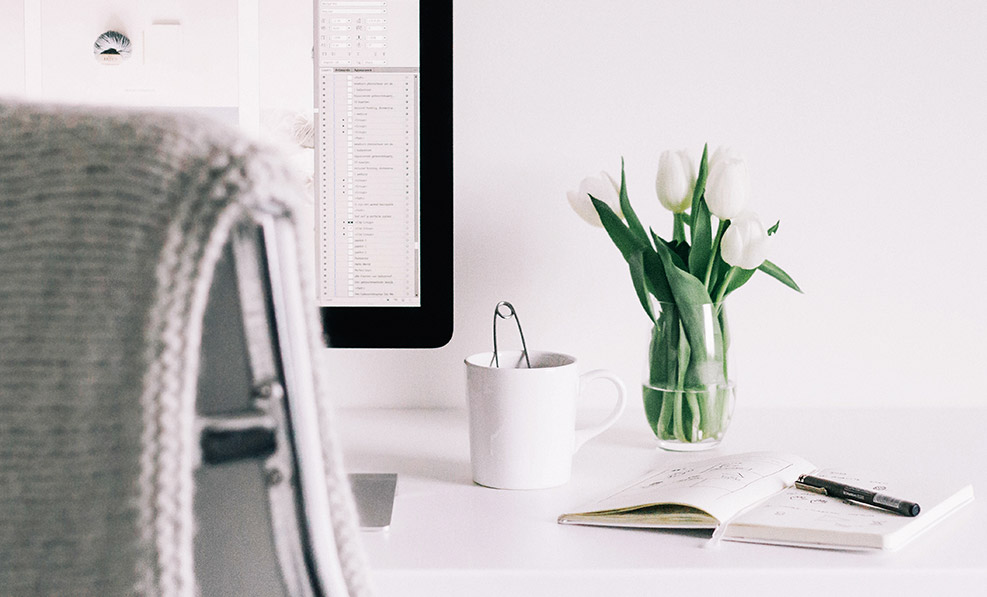 Better planning means
better writing — learn to create a do-able plan!
The process of creating content with 4.23 Communication is far different from hiring a freelance writer to draft some pages.
That's because I believe:
solo and small business owners should never outsource their own voice

every piece of content, big or small, needs to be anchored to a clear message strategy
Workshops
4.23 Communication offers two content basics workshops live via Zoom videoconferencing (and we're looking to build more in 2019 — what parts of content creation and messaging for your business are most vexing to you? Tell me!)
Build Your Content Plan Workshop: Learn to map a do-able, strategic outreach calendar
You hit every target for your blogs and newsletters, so far this year, right? Oh. Not so much? Well, did you have a plan?
Make plan. I can help.
The Build Your Content Plan Workshop is a hands-on, get-the-guidance, do-the-work live videoconference where we'll co-create your entire editorial calendar for the next three months (and beyond). Here are the details.
Build Your Content Plan Workshops are available quarterly — June 20 and June 21, to be exact! Grab a seat today.
Have Them At Hello: Craft Your Most Authentic Introduction
Your introduction -- of you, your business, your products, your services -- is the most core of your core messages. You use it every day. You use it in business settings and at social occasions. It's the one-liner in all your social profiles.
And it's the easiest to get wrong.
Have Them At Hello is a hands-on, get-the-guidance, do-the-work live videoconference where we'll uncover your best, most authentic introduction that grabs attention and leaves them wanting more. Email Barbara for details.
Join the list to assure you get earliest access each time registration opens for the limited seating.
1-1 Coaching
Tired of procrastinating on sending out your newsletter?
Hate that it takes you all day to write a decent email response to a prospect?
Know that getting a few guest speaker gigs will help you reach new audiences, but have no idea where to start?
Can't differentiate yourself and your results from all the others out there who do what you do?
Maybe it's time for you and I to work together to overcome your messaging anxiety and build a strong content foundation.
Two structured 1-1 Coaching programs are newly revamped for 2019
Master Your Message: Content Coaching

Master Your Message: WordBrand Building
In fact, these programs are so spanking new we haven't even added specifics here yet. So, let's jump on a call and I'll get you acquainted with the ways 4.23 can coach you to master the message of your business.
Throughout the process of working together, I will guide, edit and support you as a writer for your business.
After years of working with entrepreneurs, I know that outsourcing their voice when they're not working from a clear message base just causes confusion and frustration for them and their clients.
My approach grows you into a better writer for your business and gives you a WordBrand base to always start from, regardless of what you're writing on any given day. It is very similar to working with a personal trainer who sets the program and guides your form, but ultimately, you are doing the sit-ups!

In the end, you will be the content creator your business needs, and so much more!